Hi,
I've just received the
Revelator
and plugged in into
Windows 10
through the USB cable. The device is recognized by windows (default windows driver). I then installed the
Universal Control
software (version 3.4.1.63149 Win x64 with all components/drivers selected) and reboot the computer.
When I run the Universal Control software,
the Revelator is not shown
as in the documentation.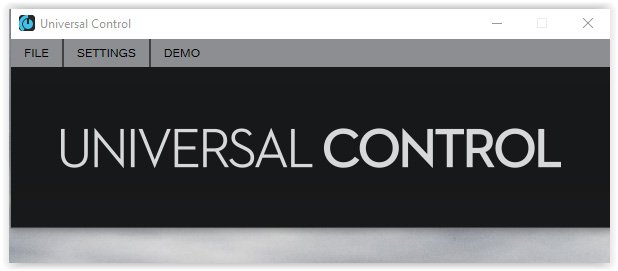 And from the File menu, the Show All Devices and Close All devices features are
disabled
.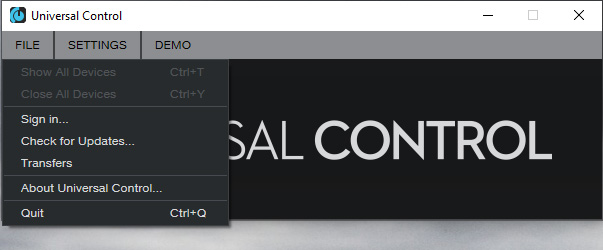 Related topics I tried without success:
-
viewtopic.php?p=252992#p252992
with 2 install/uninstall and reboots: KO
-
viewtopic.php?p=252338#p252338
but the Universal Control software is NOT present into the Windows the list of software candidates for
mic privacy
. Do I really need this privacy setting? I guess the Universal Control software can access the mic through the driver?... And if I need it, how to enable it from the privacy list if it is not part of it?
Any ideas how I can get the Reletator USB into the Universal Control on Windows 10?
Regards,
M.
PS: I tried both available versions: Universal Control v3.4.1.63149 and the previous Universal Control v3.4.0.61835. Same behavior.