new Bats Brew album: "The Wild Animals", available now!
Posted: Sat Nov 23, 2019 12:43 pm
http://store.cdbaby.com/cd/batsbrew13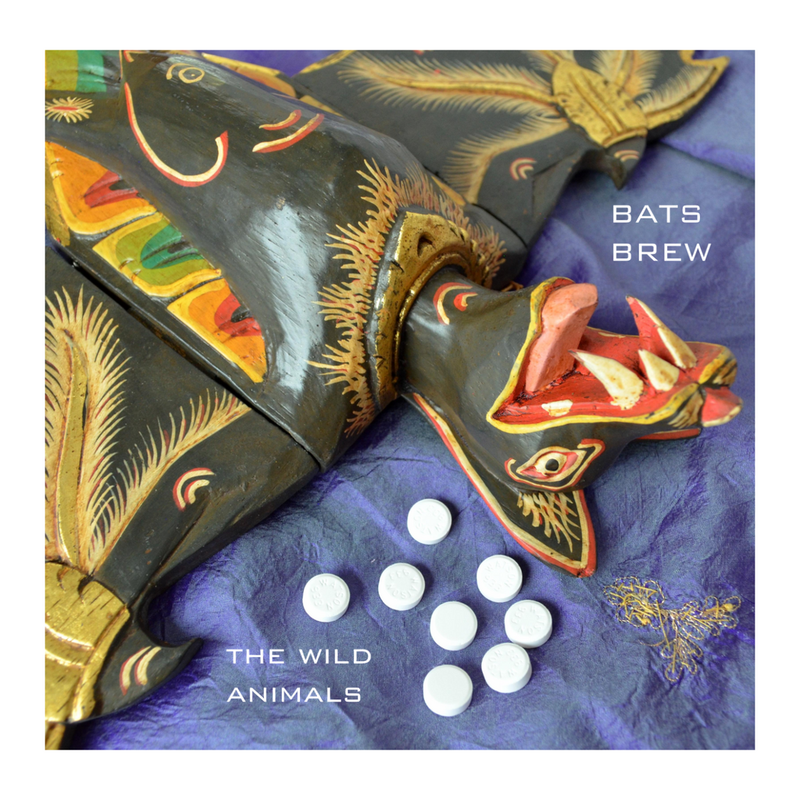 The Wild Animals is the 4th full length album release by Bats Brew. This is modern rock with a classic rock vibe, a touch of acoustic, progressive, hard rock and melodic rock.
"The Wild Animals", is available now on CDBaby,
CD's and digital Downloads.
title track:
https://soundcloud.com/bats-brew/01-bat ... ld-animals