Hallo Studio One User,
heute wurden neue Mix Engine FX veröffentlicht. Es gibt sie sowohl als Einzelkonsolen oder als Bundel: Die
Retro Mix Legends
!
Drei neue Konsolenemulationen (eigentlich vier!) von legendären Mixingkonsolen der Musikgeschichte.
-
Alpine Desk
: Console emulation of classic American console with warmth, punch, and unique transformer selection control
-
Brit Console
: Console emulation of two famous British consoles with unique Harmonics control
-
Porta Cassette
: Console emulation of lauded four-track cassette-based portable studio with pitch control
Authentische Reproduktionen der bekannten Klassiker via State Space Modelling von preamp drive, channel noise, crosstalk, tape speed, noise, und character. Wer noch einmal genau wissen möchte, was State Space Modelling ist, für den ist dieser Artikel hier:
https://www.presonus.com/learn/technica ... e-Modeling
Alle ab sofort im Shop erhältlich oder bereits bei PreSonus Sphere direkt mit enthalten!
https://shop.presonus.com/software/Soft ... -Engine-FX
Und hier sind sie - die drei.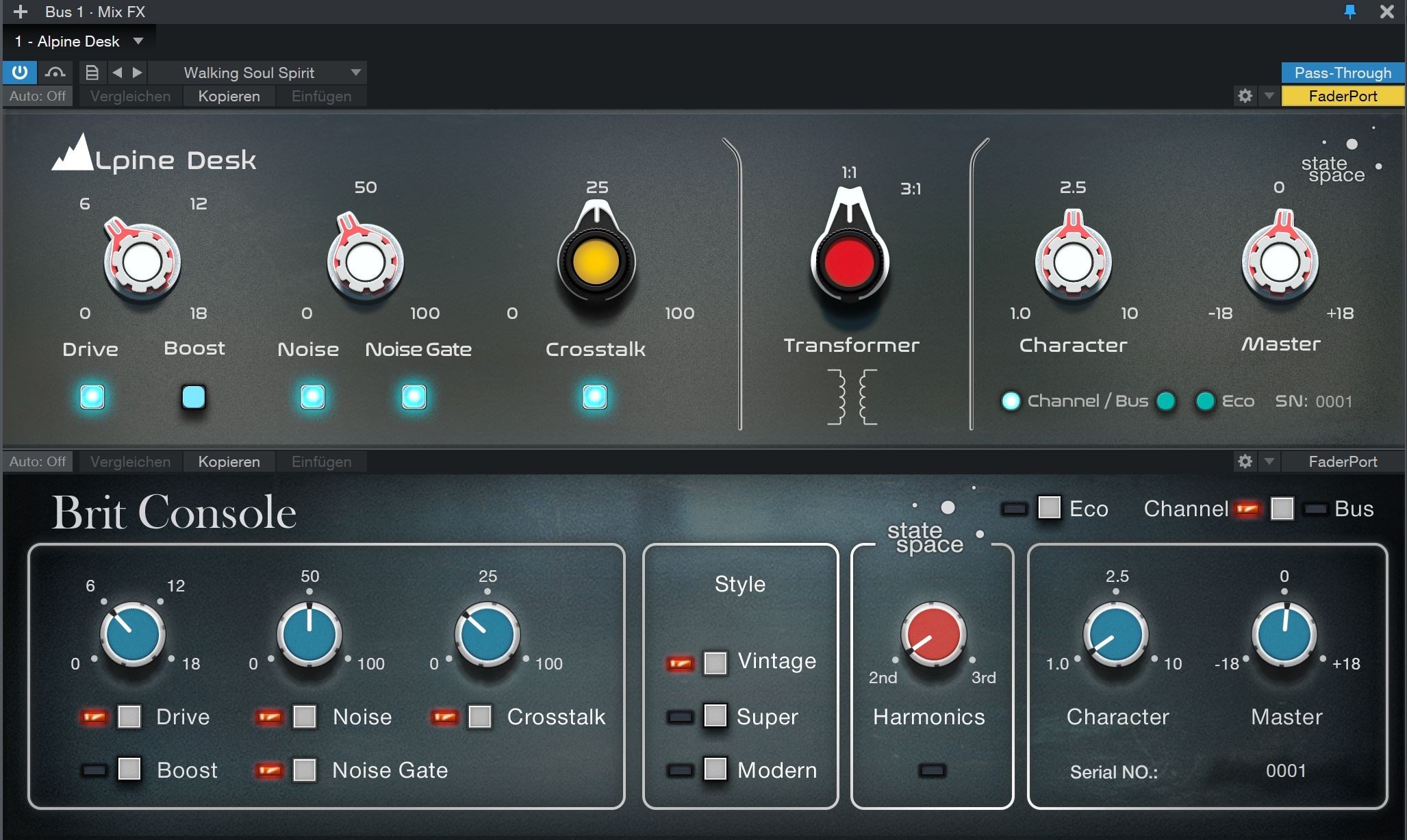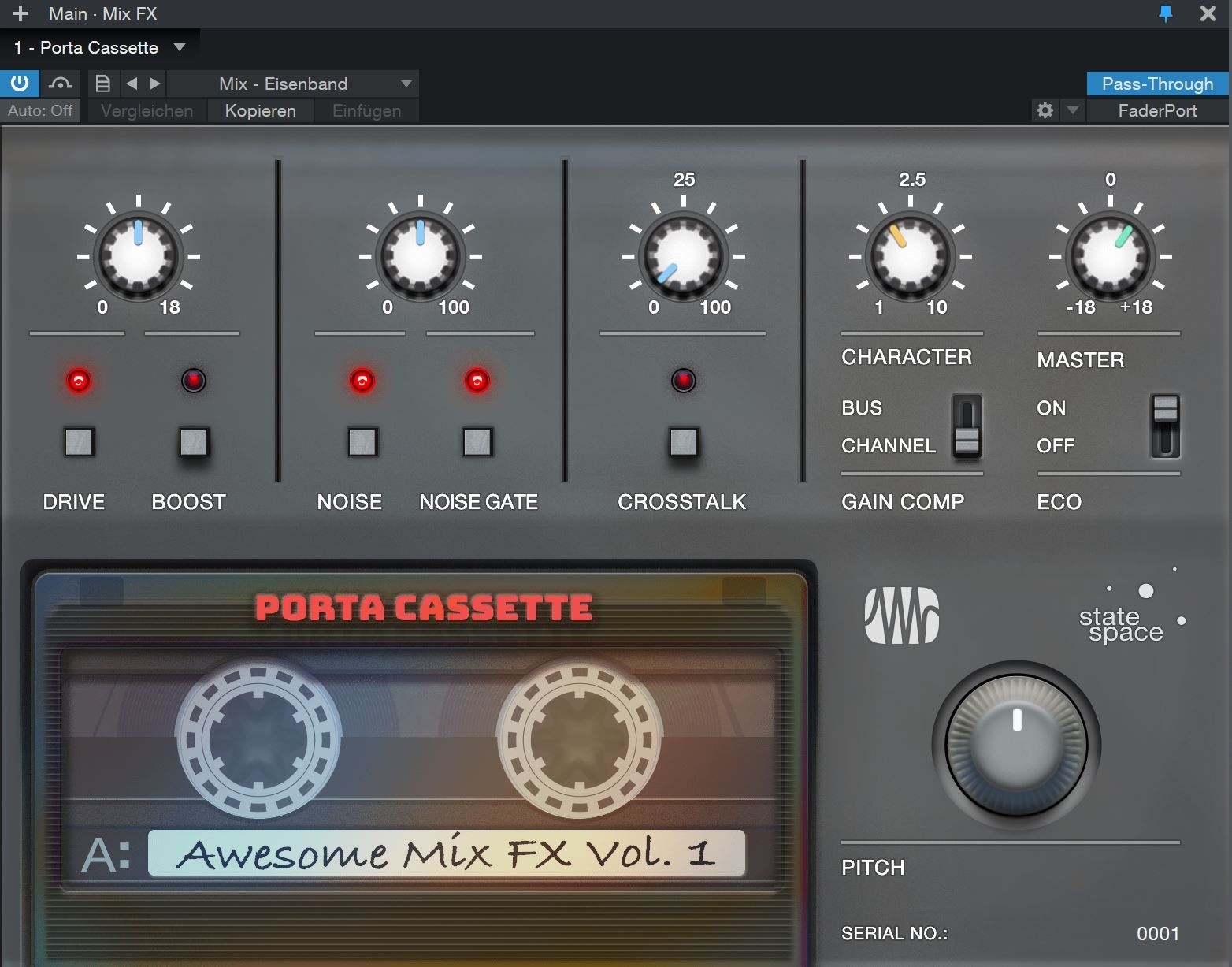 Beste Grüße
Ari